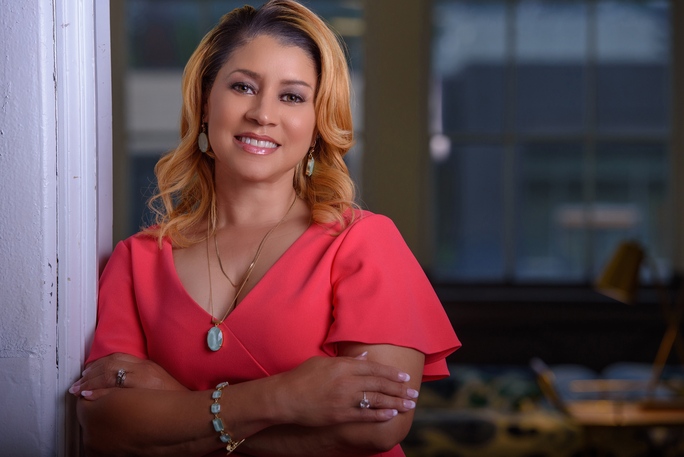 A New Orleans native, dynamic speaker, writer, inventor, and the President & CEO of Ascension Management and Consulting Services, LLC a Certified Service-Disabled Veteran / Woman-Owned Small Business, Salita is passionate about cultural awareness and helping others polish their personal brand and professional presence.

FOCUSED
Management and consulting services for your success! Committed to empowering clients with skills, knowledge, and techniques that inspire personal transformation to realize their potential and impact professional performance.
THE APPROACH
Service includes a comprehensive consultation to fully understand your business need. Once requirements are evaluated, your consulting partner will assist you with developing a unique strategy to obtain your specific goals.  We offer a suite of quality services to facilitate your desired end-state or objective quickly, smoothly, and successfully.
A POLISHED YOU— REFINING SOCIAL SKILLS
In today's chaotic world, managing your Personal Brand can be a critical factor for success in business and relationship development. Hone your business etiquette skills to polish your professional presence and enhance cultural awareness with personalized individual coaching sessions or customized group training.
EXPERIENCE MATTERS
Military and corporate leadership experience are leveraged to help you and your team discover the leader within as tools and concepts are introduced to facilitate growth and development for business results delivery that impact the bottom line. Our consultants are recognized as business leaders and management experts, providing insights on best practices and professional development.
WHY SALITA?
Your success is our priority... your consultant should be your partner in helping you refine your personal brand to cultivate the best version of your professional image possible to lend itself to your continued growth and success. Contact Salita today!