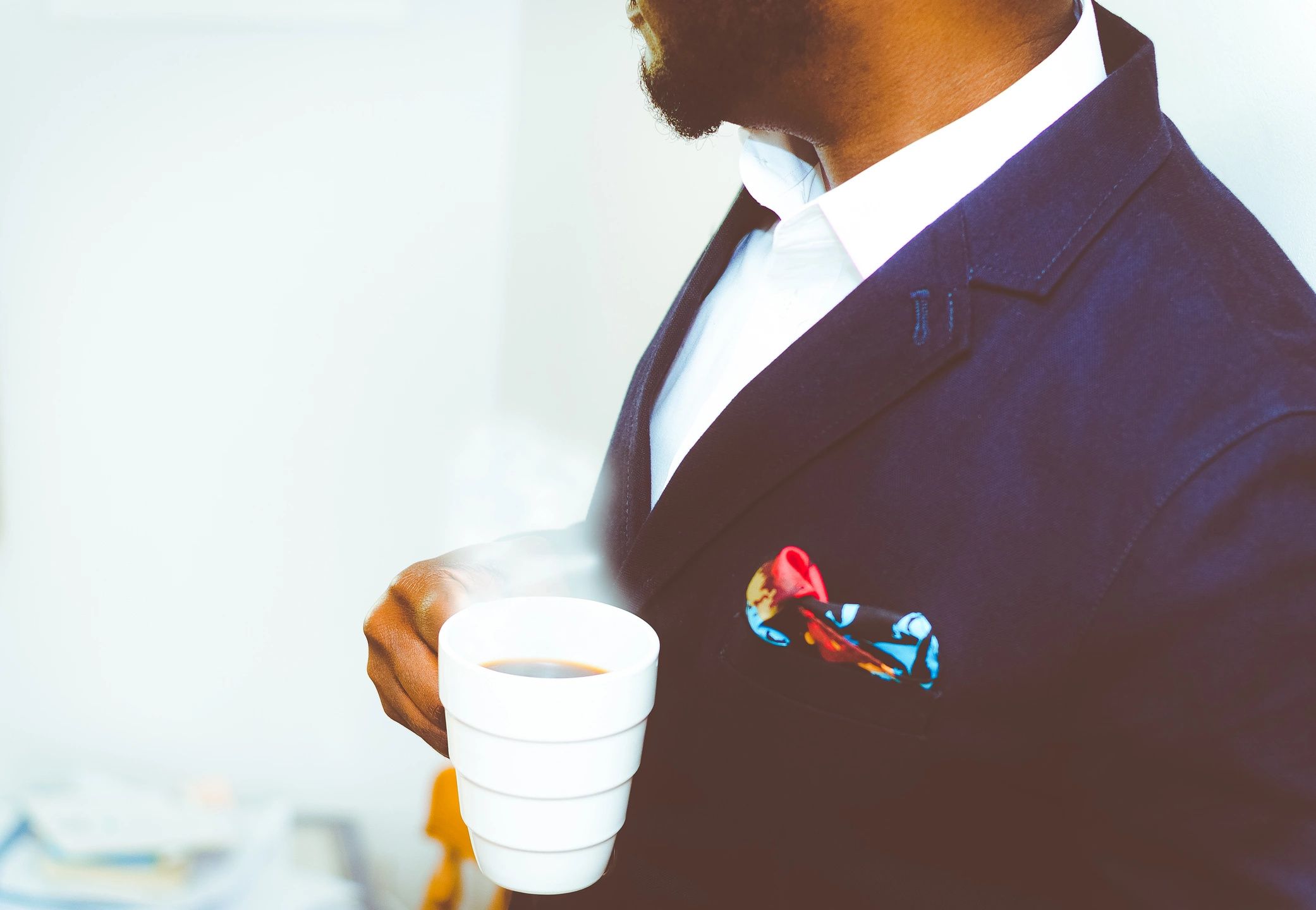 Speaking Engagements
Salita's background, military service, and corporate experience have contributed to a deep appreciation for variety in culture and personalities. That appreciation has further grown into a passion for assisting others with discovering development making her a highly sought-after keynote and motivational speaker in business etiquette and professional development.
Business Training Development & Delivery
Training courses are available and customizable to meet your business need. Visit our catalog to view topics or determine how we can accommodate your requirements.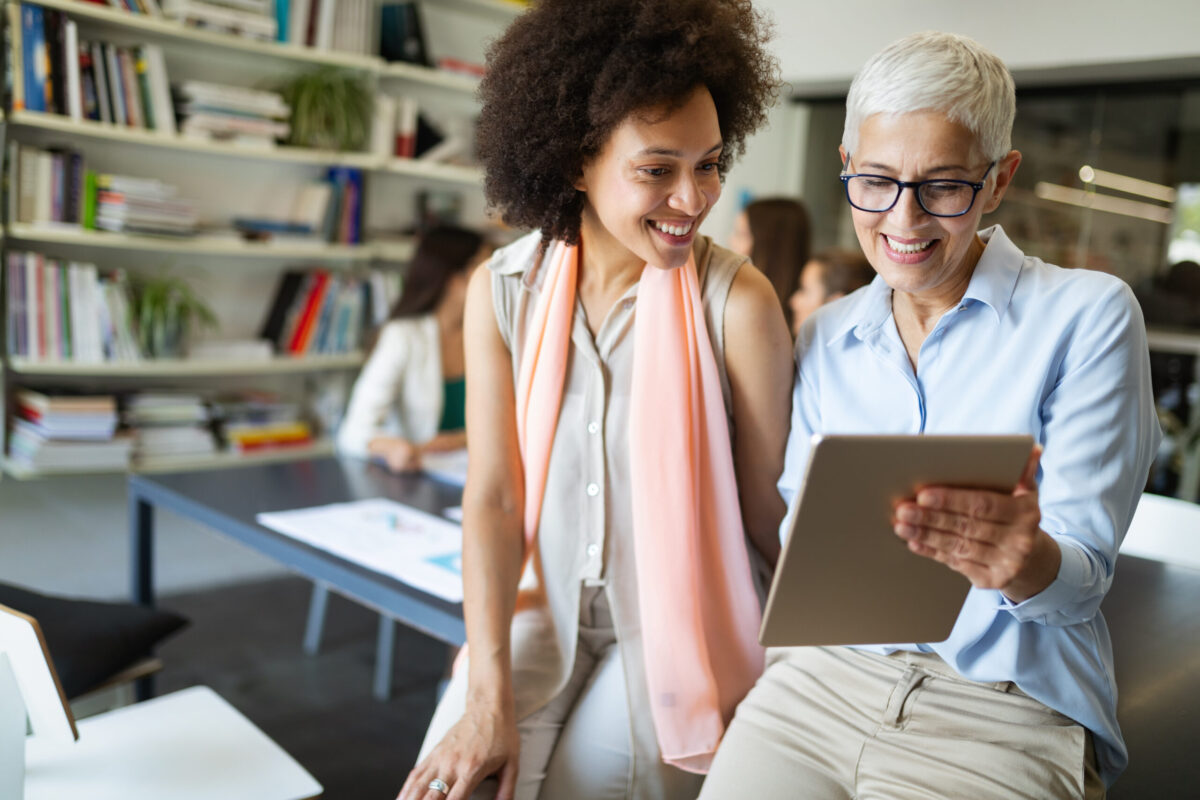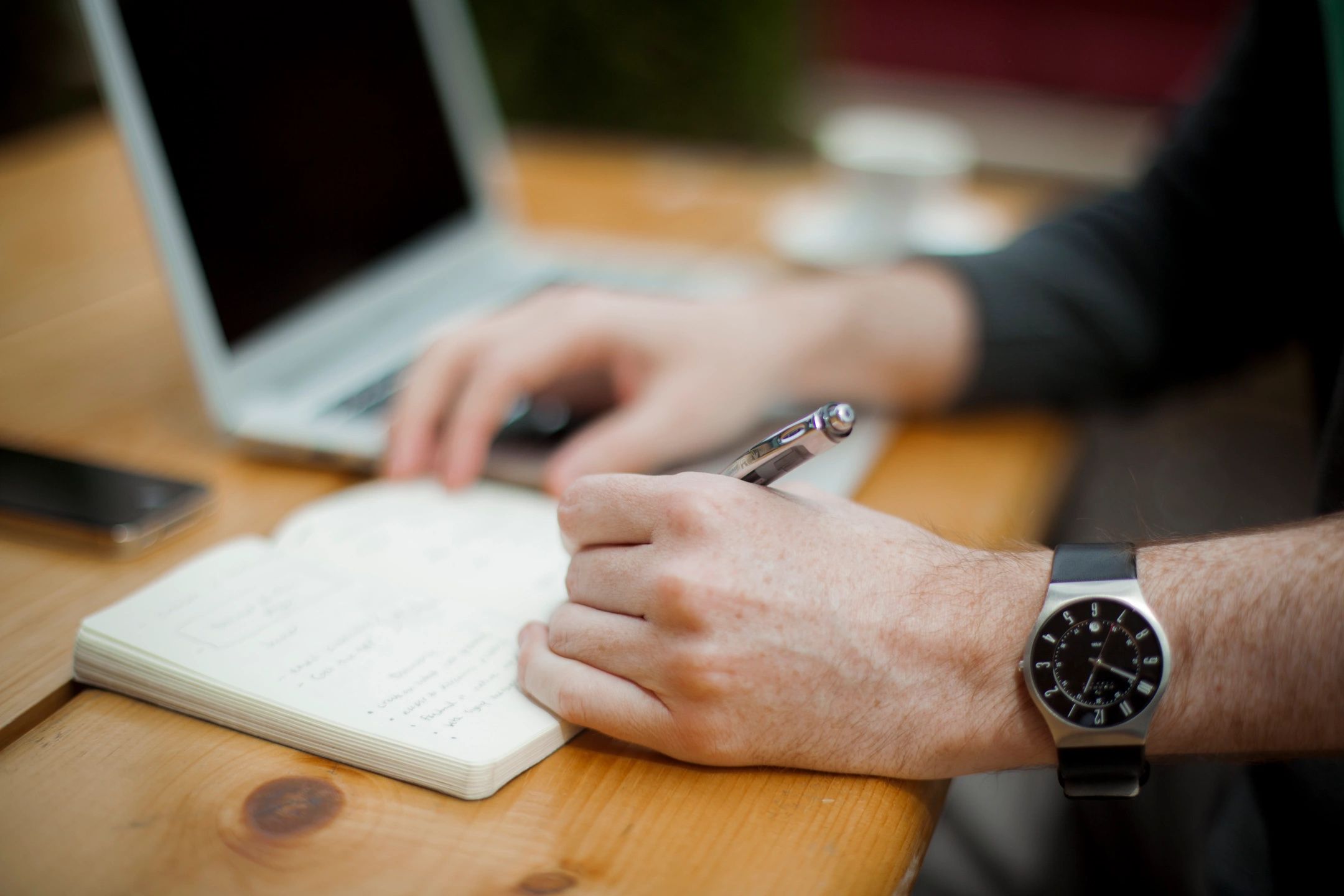 Business Services Consulting
A full suite of program management, business consulting, and training development services are available to support your business development, program development, and professional development needs.
Individual Consulting – One-on-One Professional Coaching
With individual consultation, clients receive a holistic plan that is customized to meet their Personal Brand Management needs. This opportunity provides the tools clients need to define their Personal Brand and refine their Professional Presence.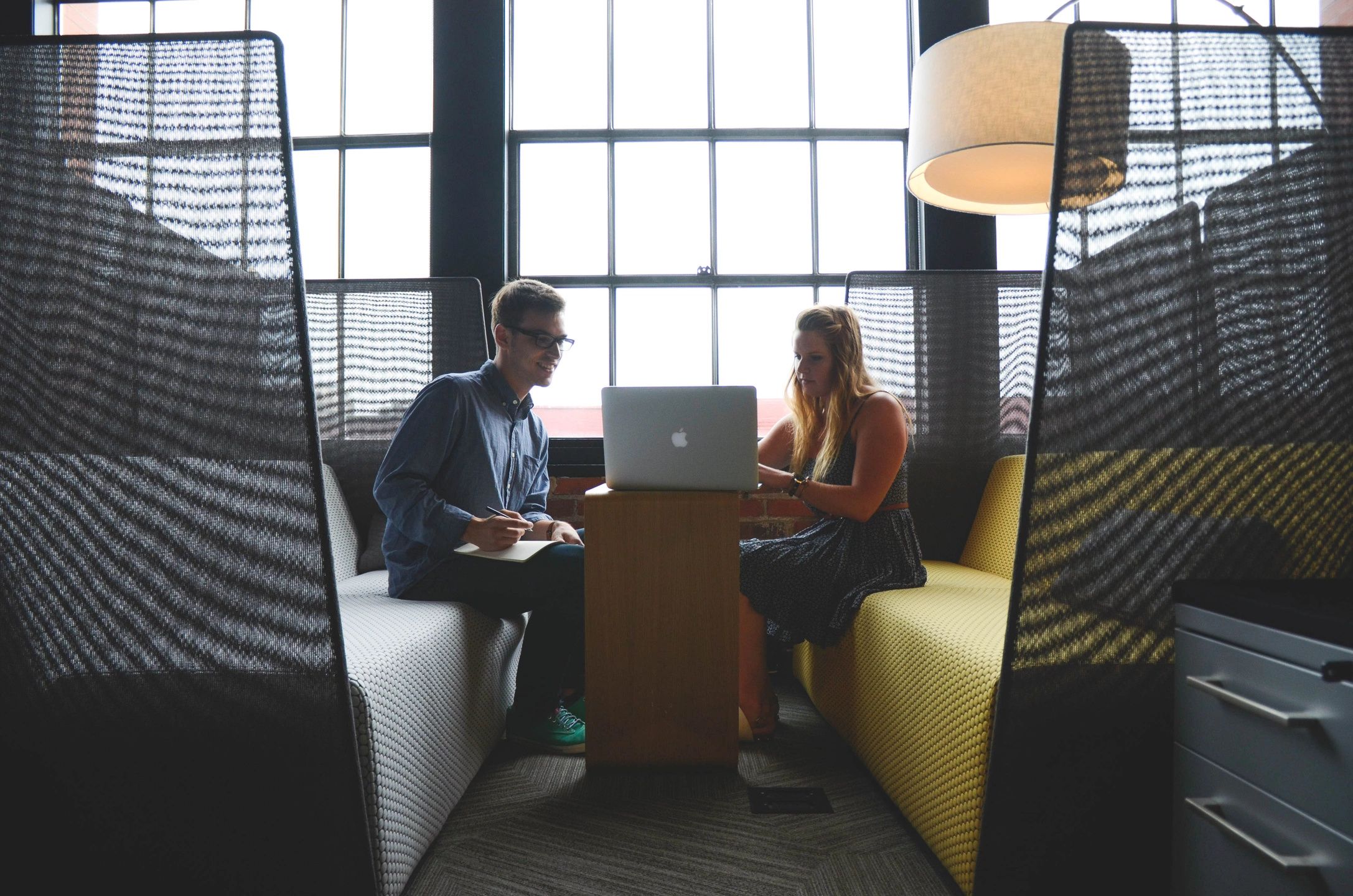 Next Steps
Contact us today to discuss your Speaking Engagement, Training Event, or Individual Coaching Plan…
Schedule a Free 30-minute Consultation
Let's discuss your business requirements or individual coaching interests!