Welcome to the New Year! Happy January 2021!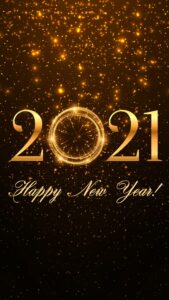 Sending a warm welcome to the New Year, with well wishes for good health, happiness, and prosperity!!
With the recent advances in vaccine development, I am both thankful and optimistic that our local communities, nation, and global society will recover from the negative effects of the COVID-19 pandemic, and we can all return to a healthy and enjoyable lifestyle. I trust that many of us look forward to spending quality time with family and friends, vacationing and traveling, and developing relationships with clientele and co-workers in-person.
But in the meantime, let's do what we can to keep ourselves and those around us as healthy as possible by continuing to follow public health guidelines and practicing health etiquette techniques.
We can each do our part to make a difference!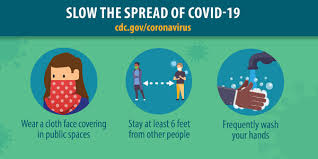 Remember…
Wear a mask or face cover when in public – for yourself and others!
Watch your distance – stay at least six feet from others and avoid overly crowded places or indoor spaces
Wash your hands – keep hand sanitizer available for use when you don't have access to soap and water
Next steps?
Be prepared to protect yourself! Get educated about the COVID-19 vaccine and it's availability to you and your loved ones. Visit cdc.gov to learn facts and information about the virus and the vaccine.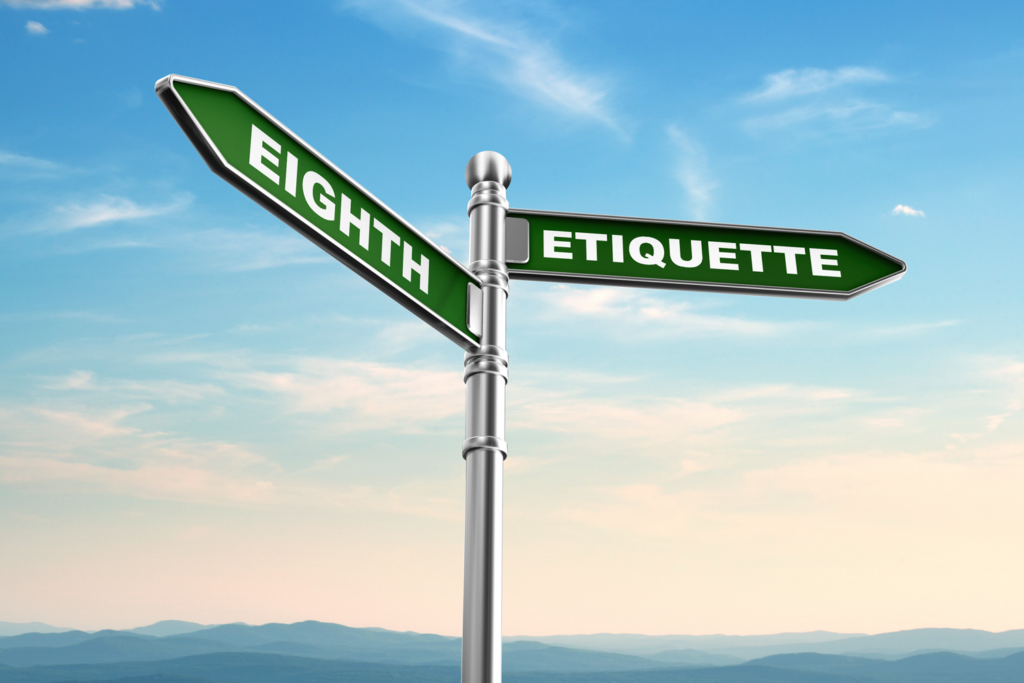 I look forward to seeing you next time at Eighth & Etiquette for more tips and discussion topics. If you'd like to receive information regarding customized training or individual coaching, send a note or schedule a consultation to Discuss "Branding You" with SALITA today!
Follow me on social media to stay connected, and click on the "share" icon below to share this quick reminder with others.
Until next time…Stay Safe and Be Healthy!
Salita E. McGowan is President & CEO of Ascension Management and Consulting Services, LLC